New product in Now!!



I will introduce a new product every month.
Please order the wanted commodity to the following shop.
Please do the order reservation to the following shop about the early purchase hope .
š News flash : Please inquire by telephone of our company directly when our product buys it difficult.

™™ Welcome to New product in Now !! ™™@The order finality deadline of our commodity is the end of the month of every month.
The product launch is the 19th every month. Please continue your favors toward the patronage degree of our product.


How to buy


LooK at Price !! 2018.Order List Rink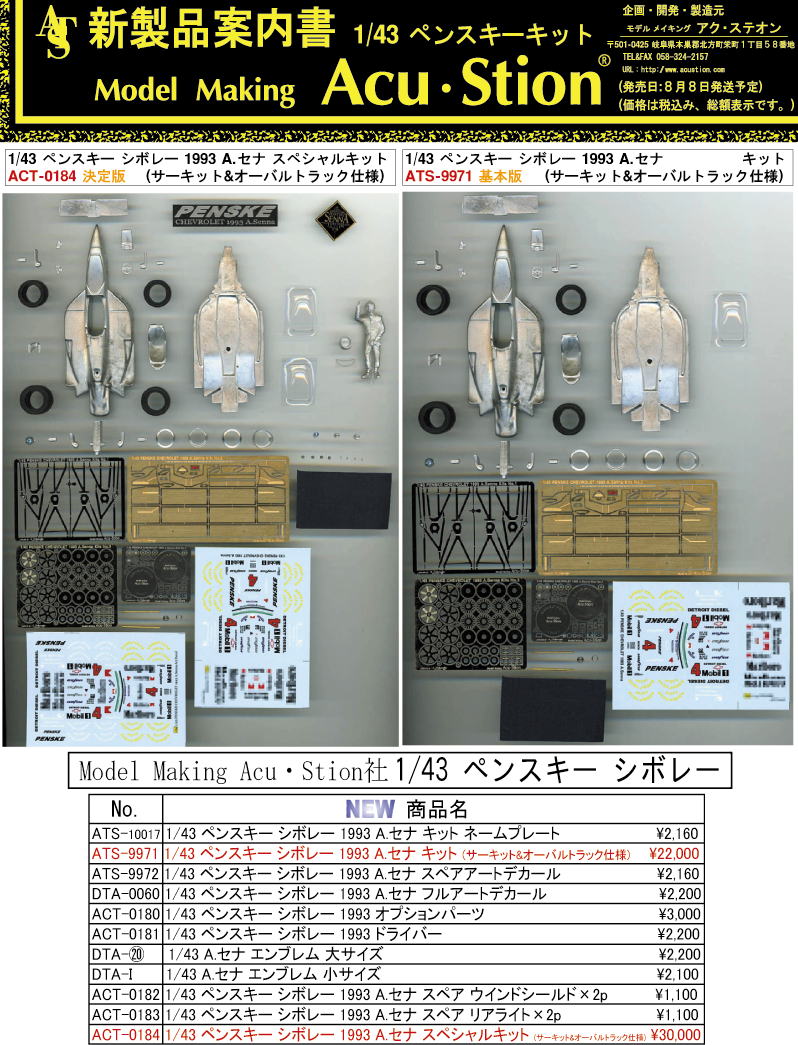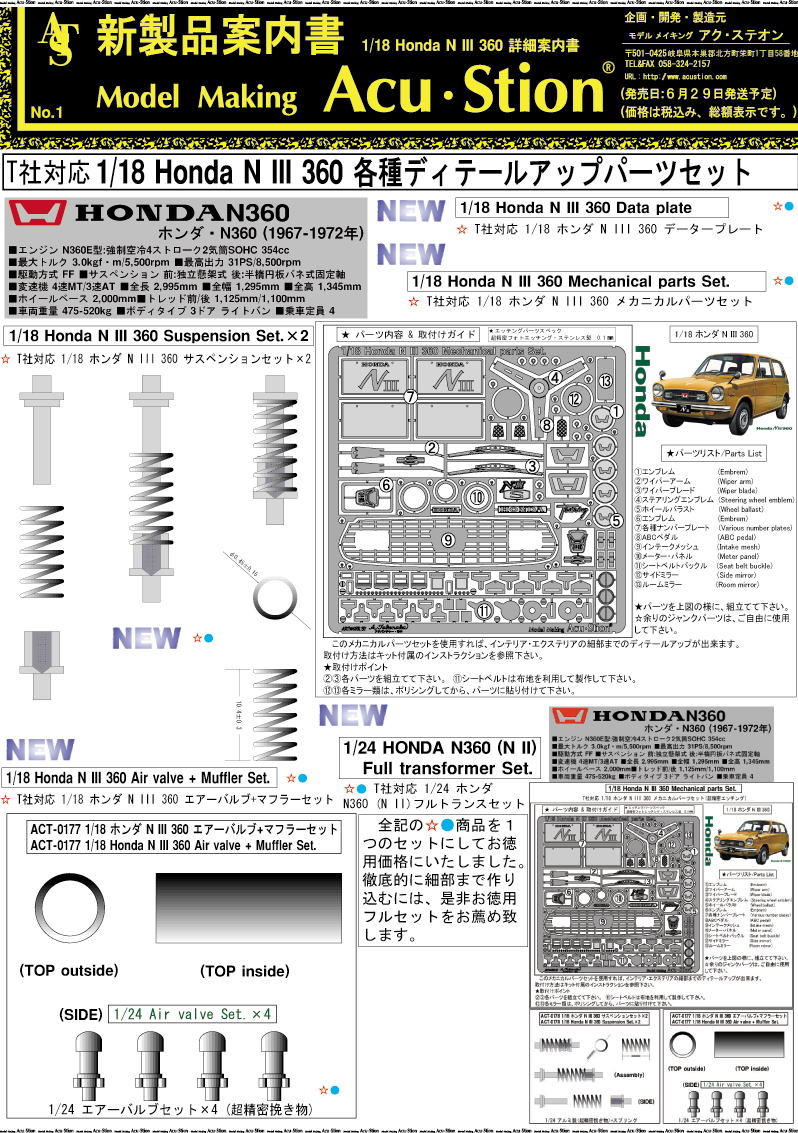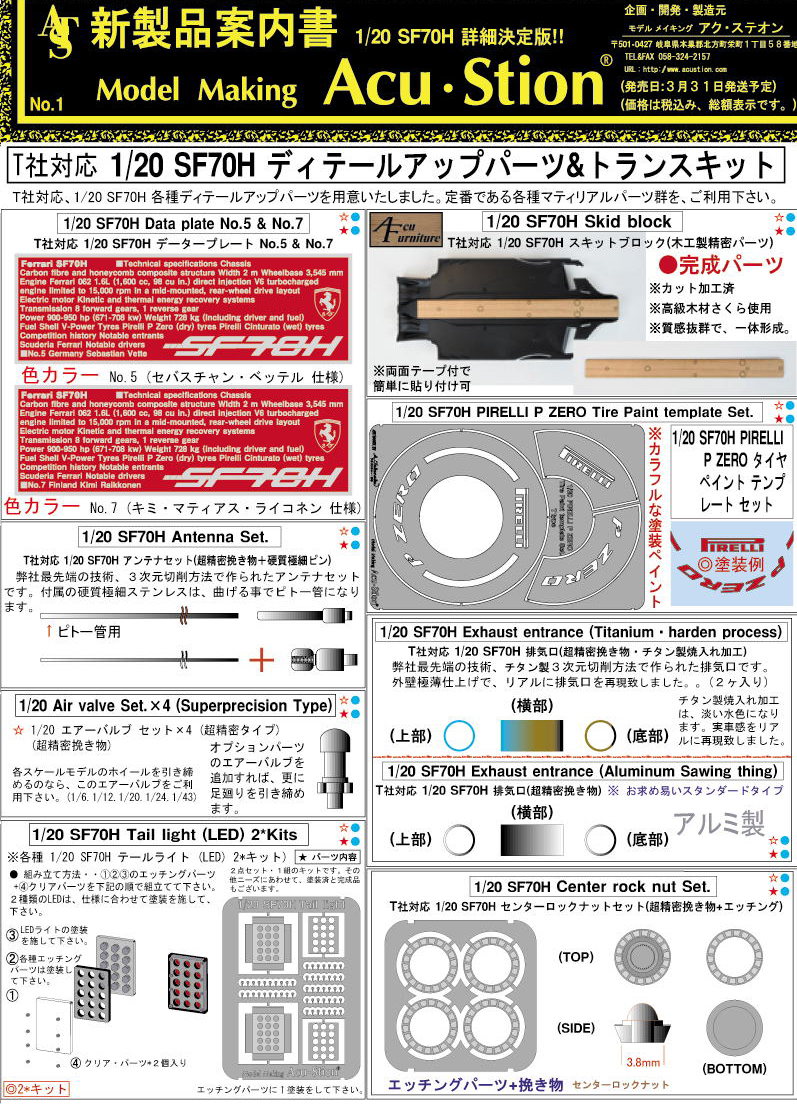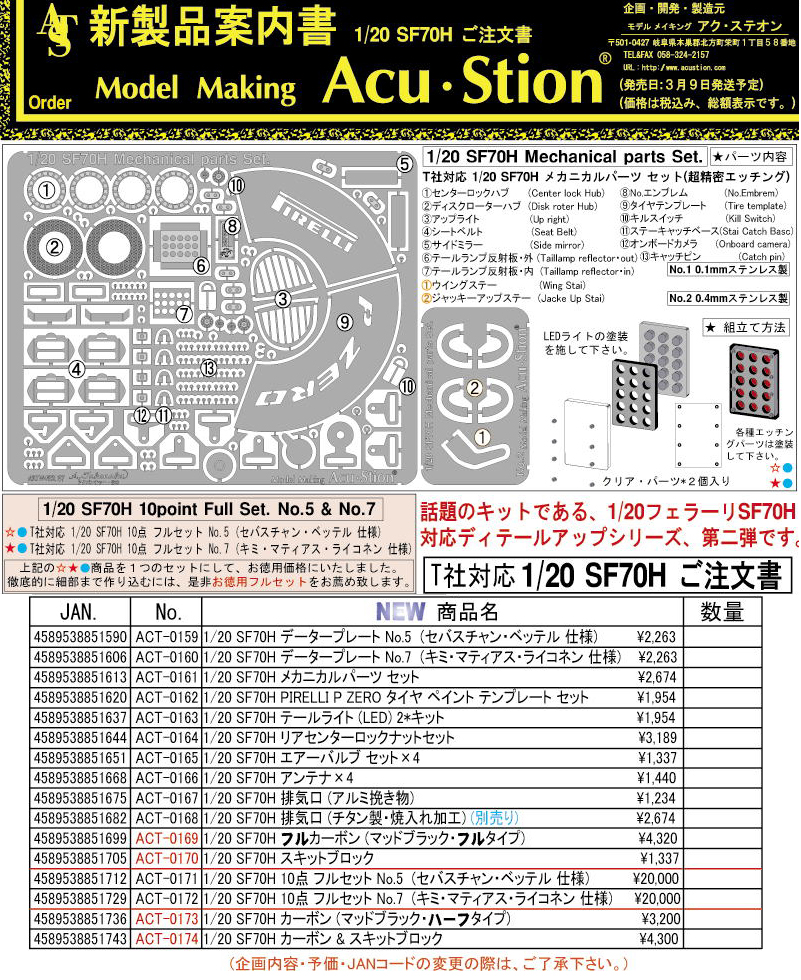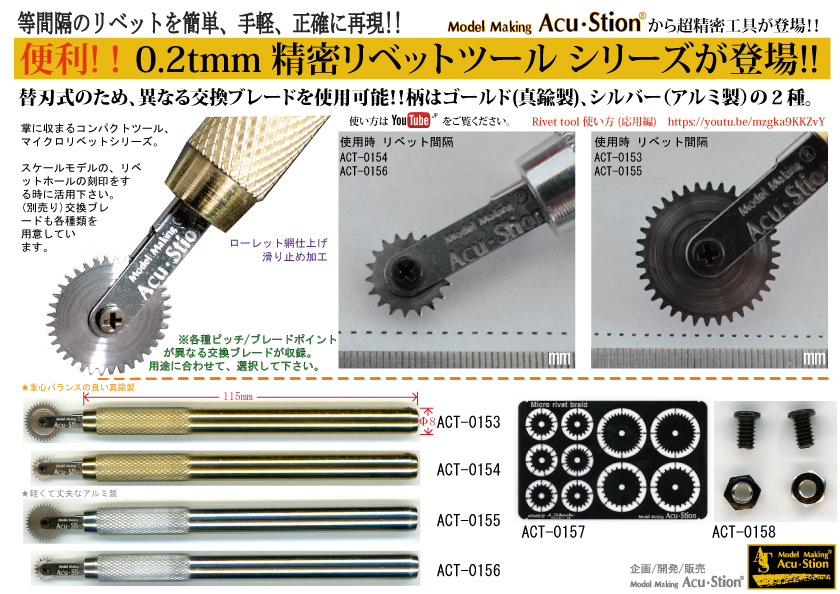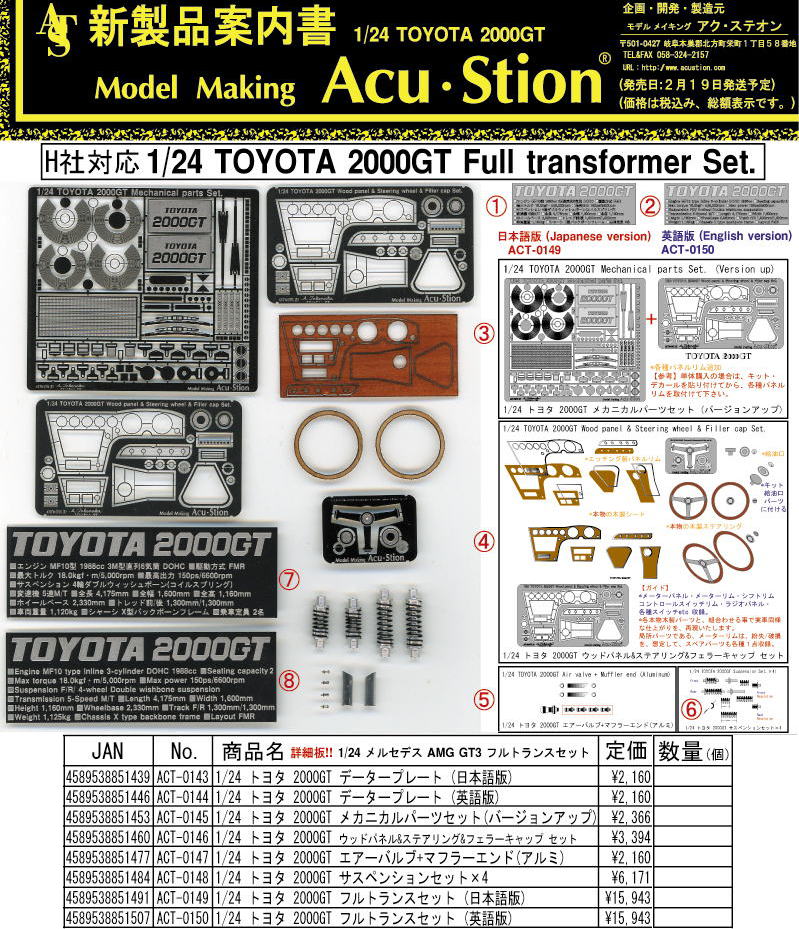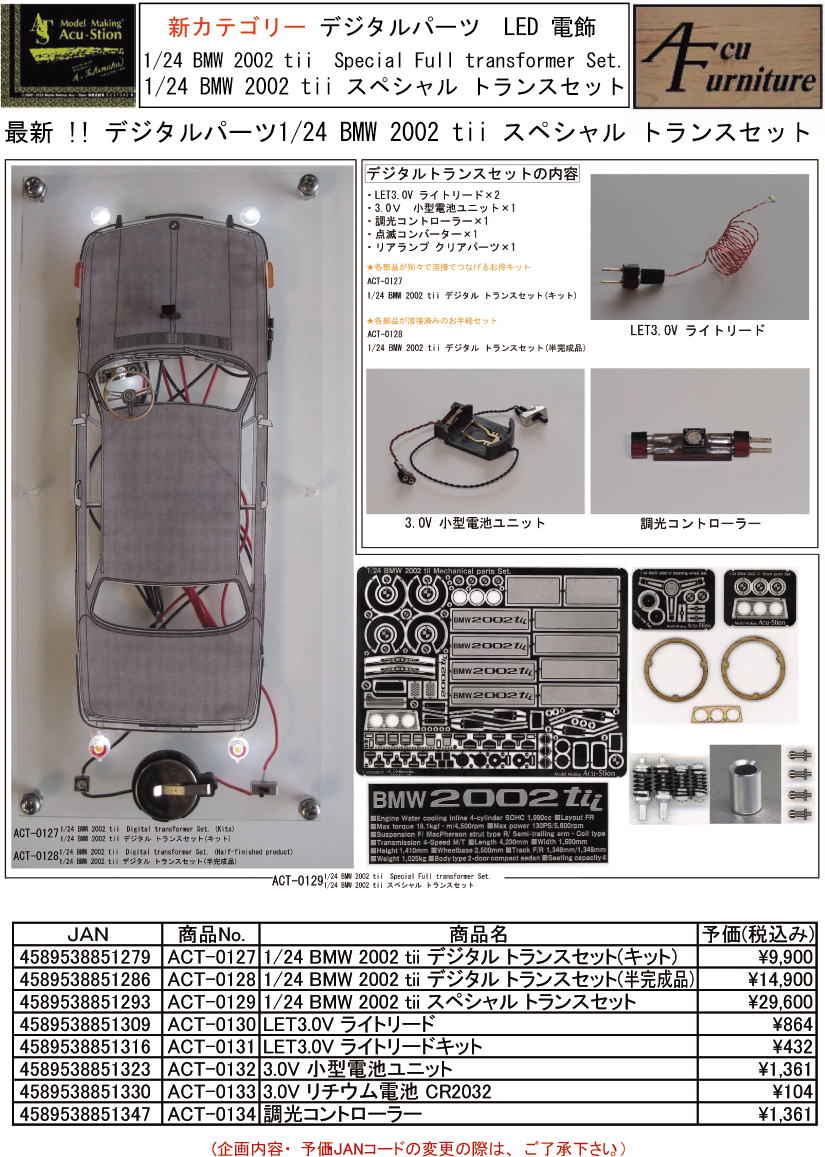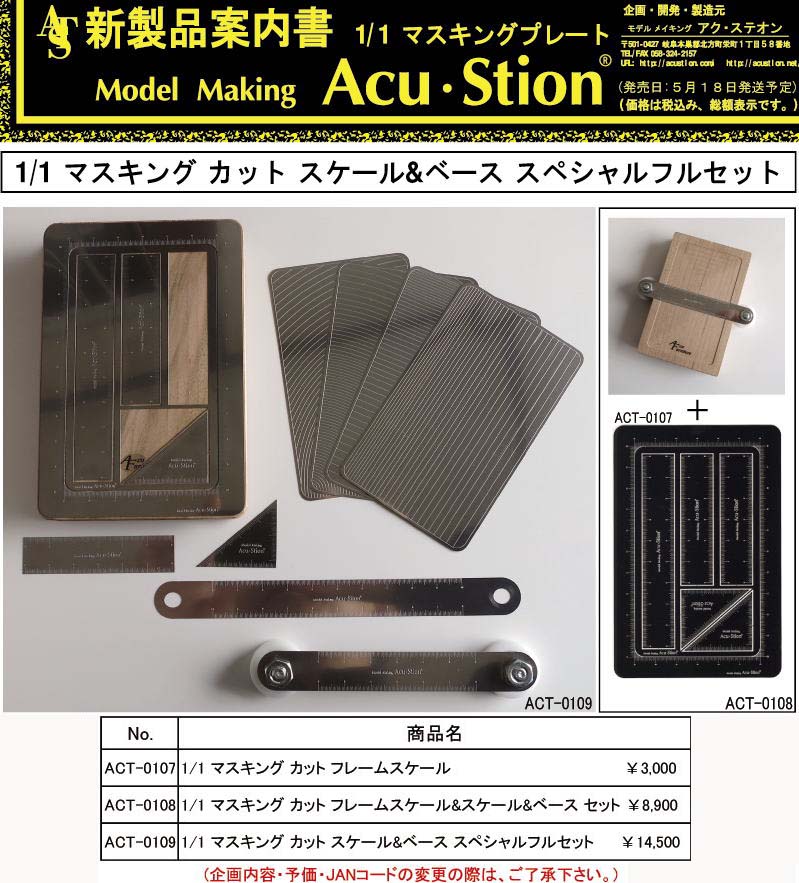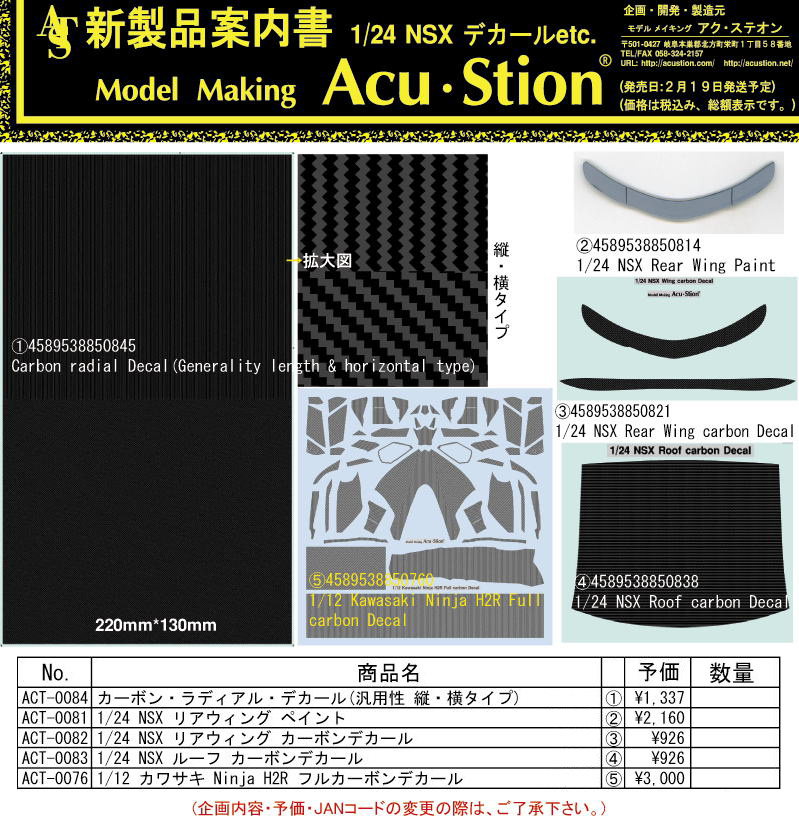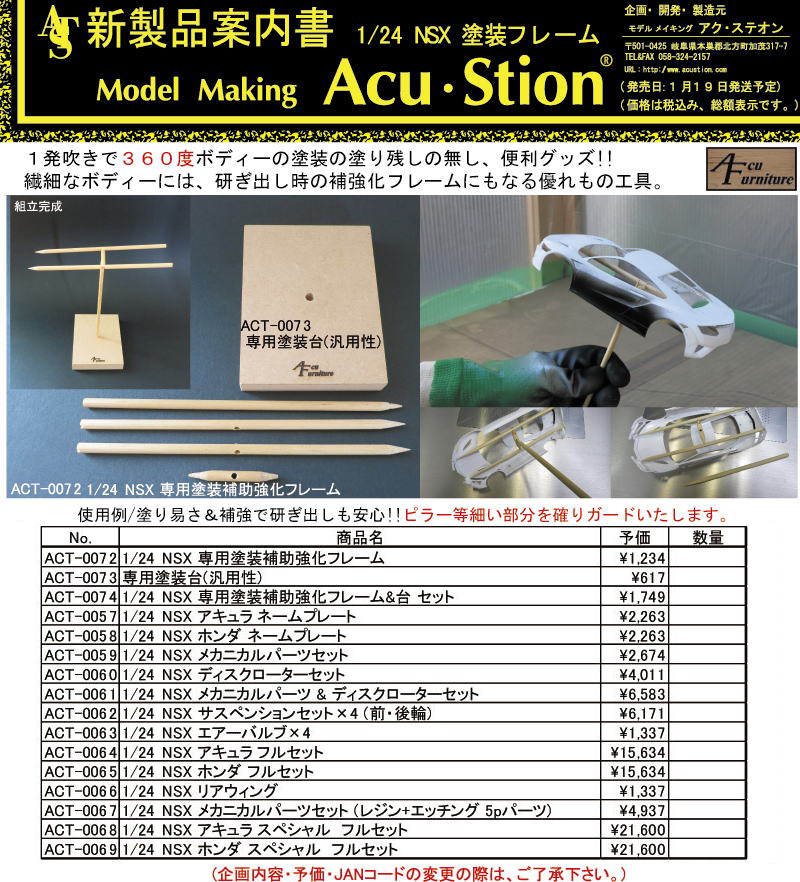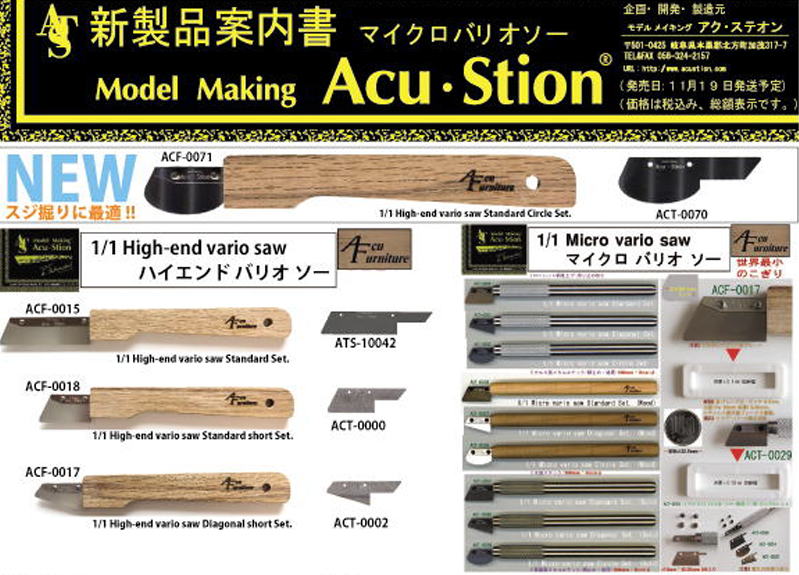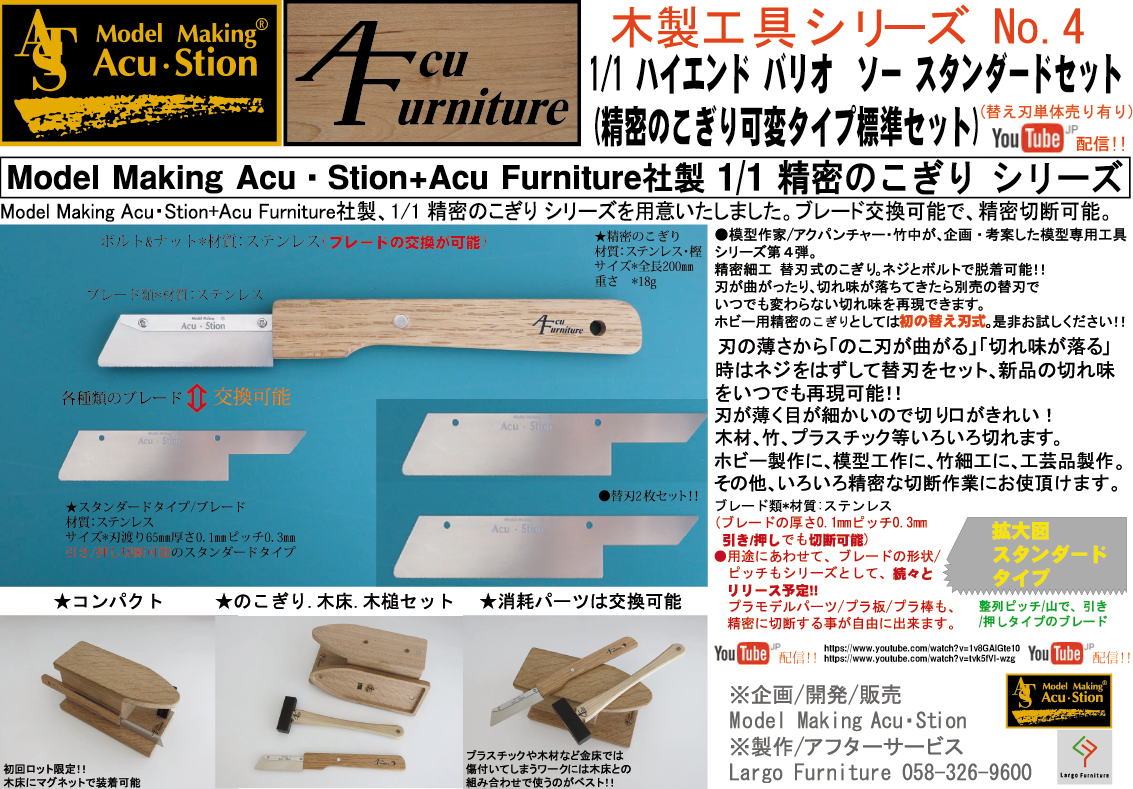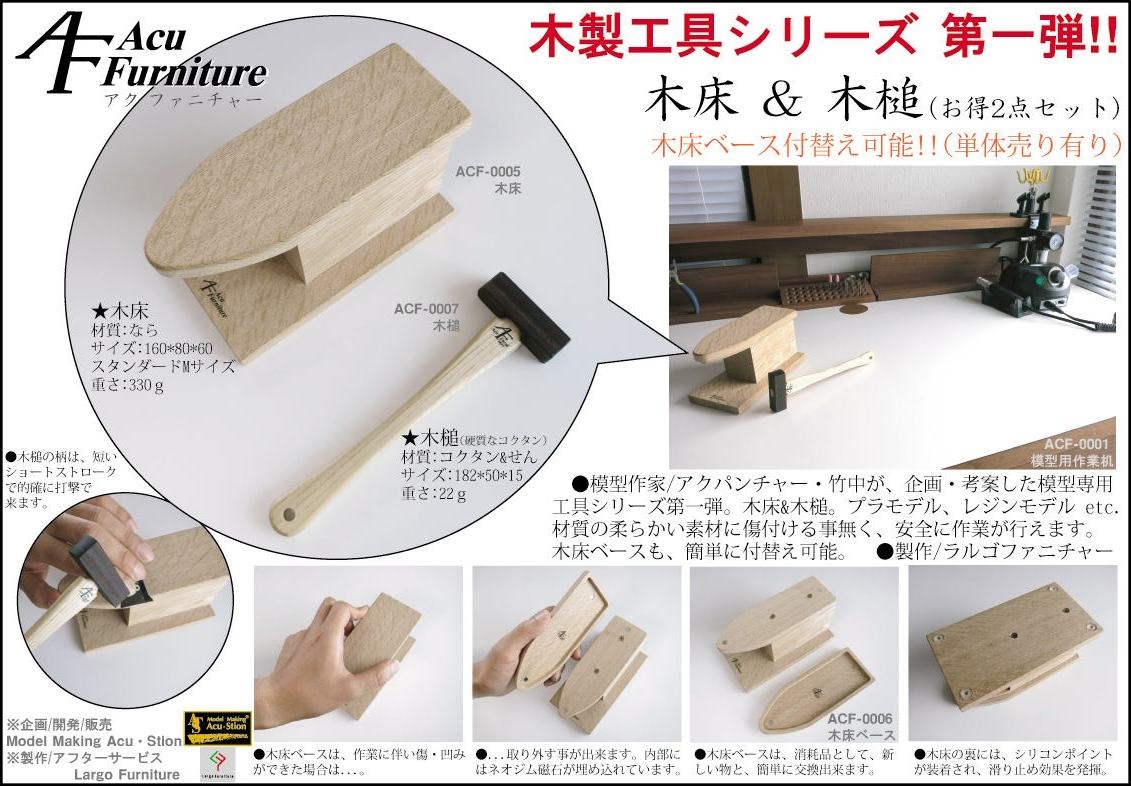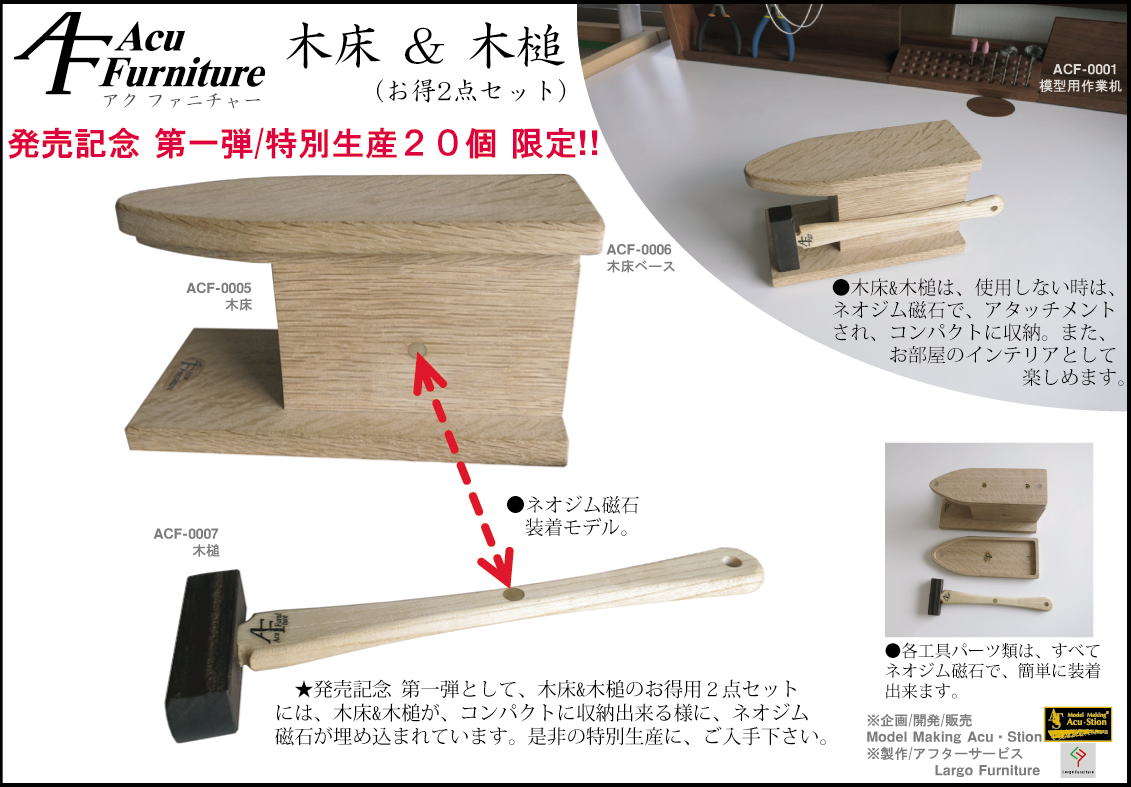 Order Tensama

Strike of ..awaking.. Ri of special contract of - retail store of wholesale store that handles our commodity. awaking
Handling Tensama is being recruited.
Inquiry and order
1-58 Sakaemachi kitagata-cho Motosu-Gun Gifu-Pref 501-0427 JAPAN
Model Making Acu₯Stion
TEL/FAX 058-324-2157

y The storekeeper of handling and the link hope, please inform of our product enthusiastically. z