Original kit


How to buy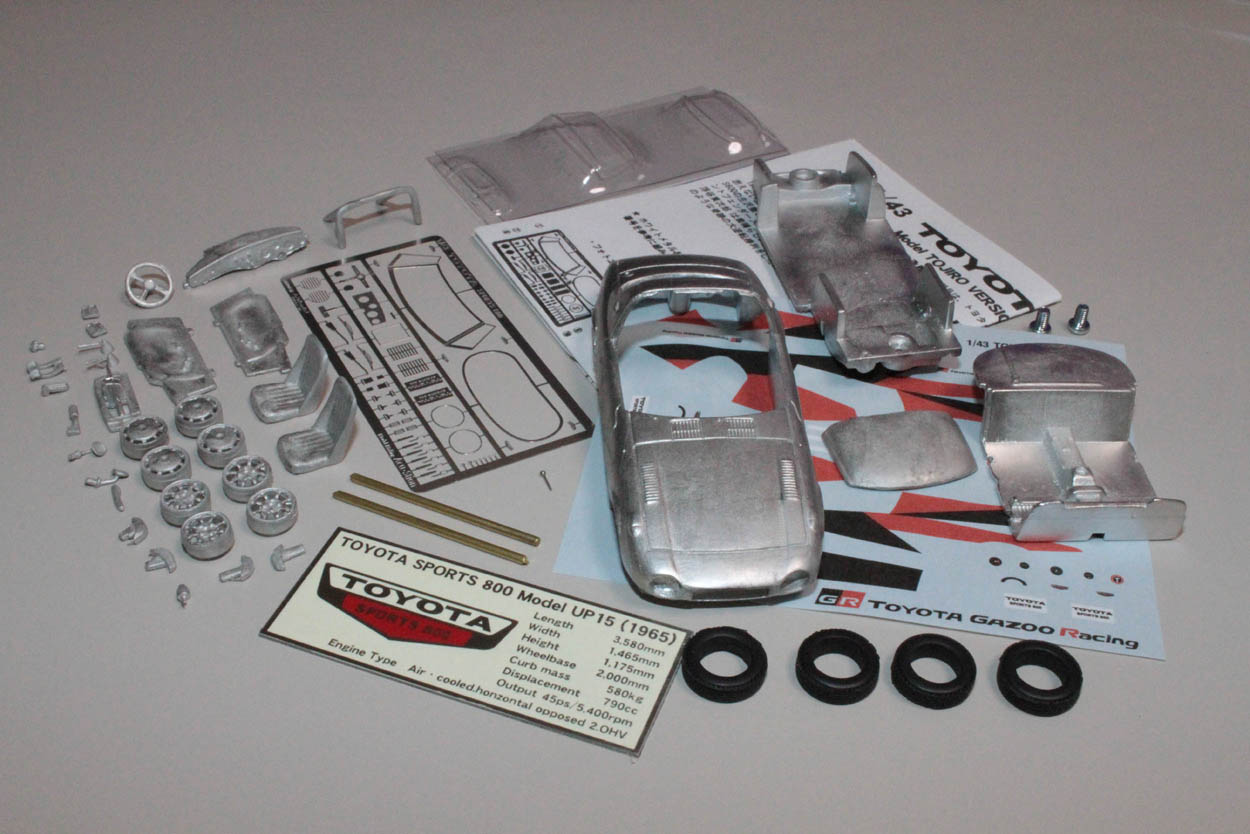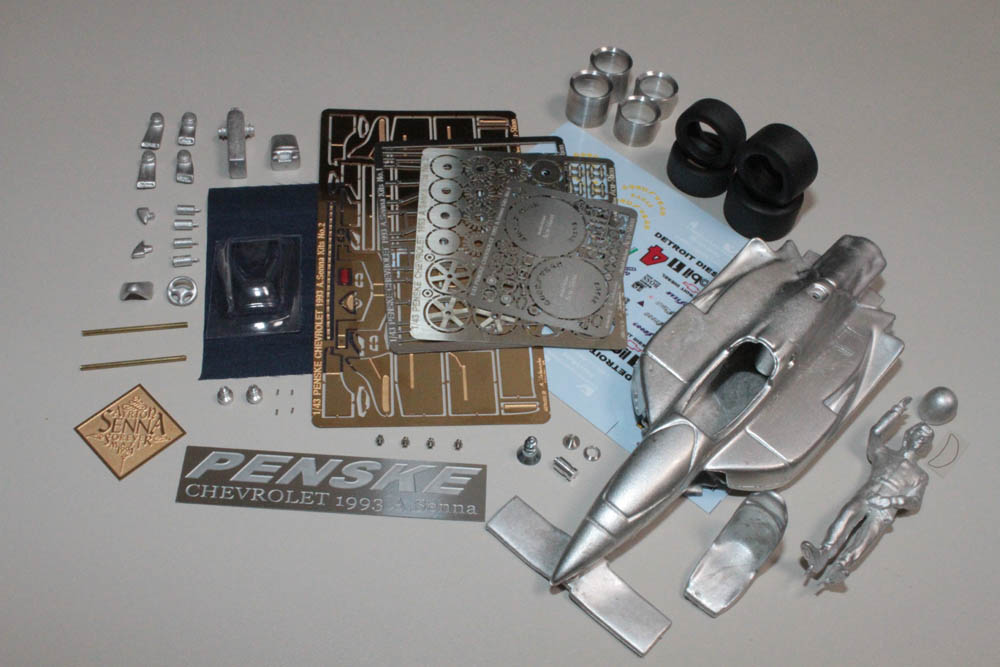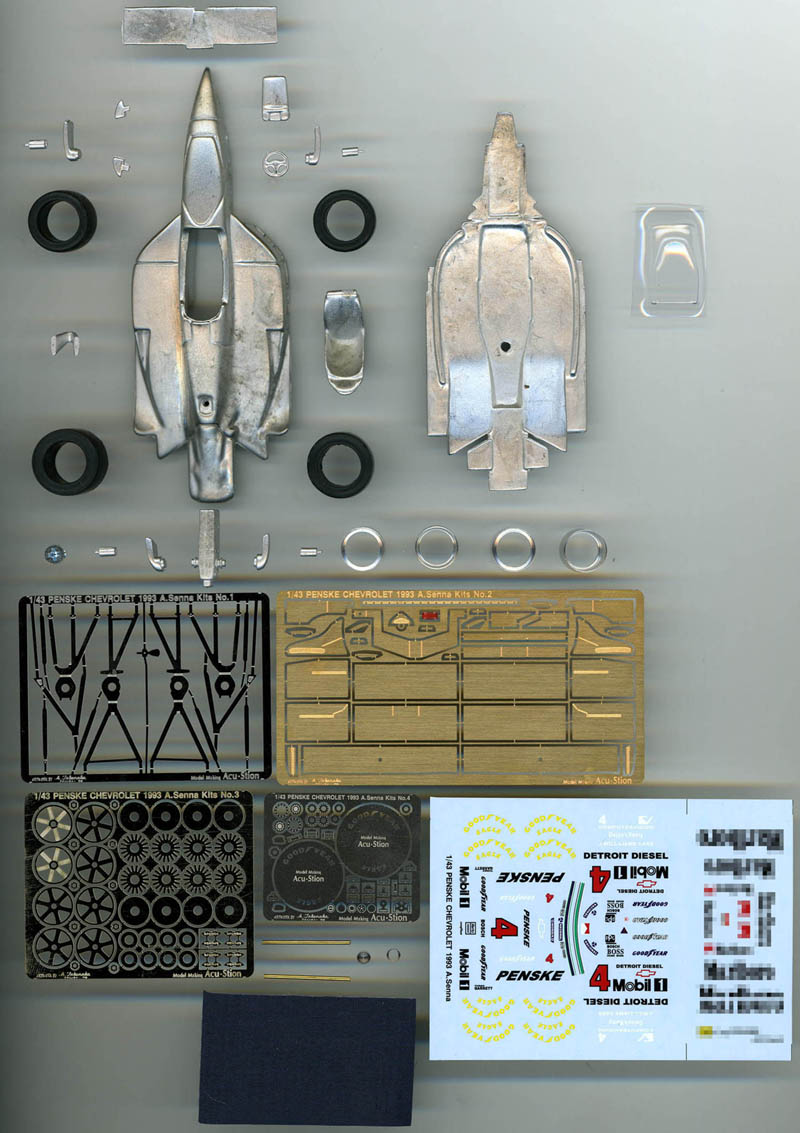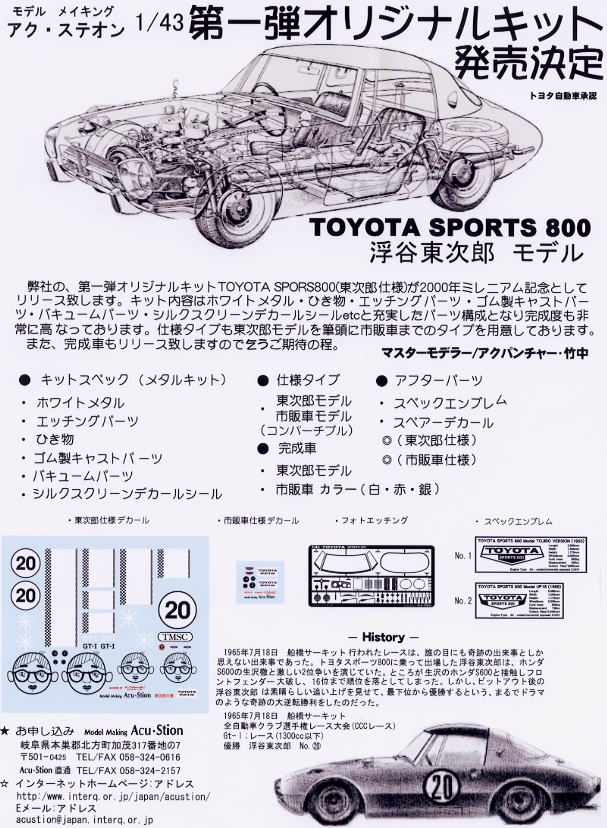 Metal kit Compatible \15,500
Final product Azumagerou model \84,460
Car on the market model \79,310
Trademark and design approval with Toyota Motor intellectual property part part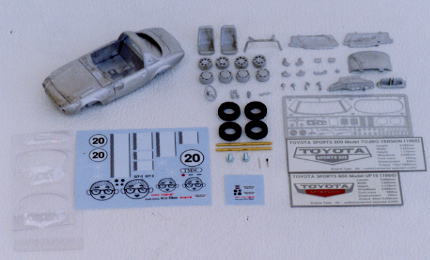 Set putting it on the market.

Final product Azumagerou
specification Order product
The article is published in issue Hobby JAPAN in
July of the sale on May 25. Refer to P.162.
Issue in August of sale on June 26 Model
The art article is published. Refer to P.72.
The News flash: I will sell it directly answering the demand
of everybody for this final product.
The hopCalls TEL058-324-2157.
The our company's original final product and the car of Toyota sports 800 on the market specification were released. Because Tagaltopp is a detaching type, the detail in the cockpit can be appreciated.
It will sell by mail for this commodity, and call the following place, please.
Order To TEL 058-324-2157.
Toyota Sports 800
Car on the market specification
Red, White, Silver Each color car \79,310

Please claim General Catalogue original kit information